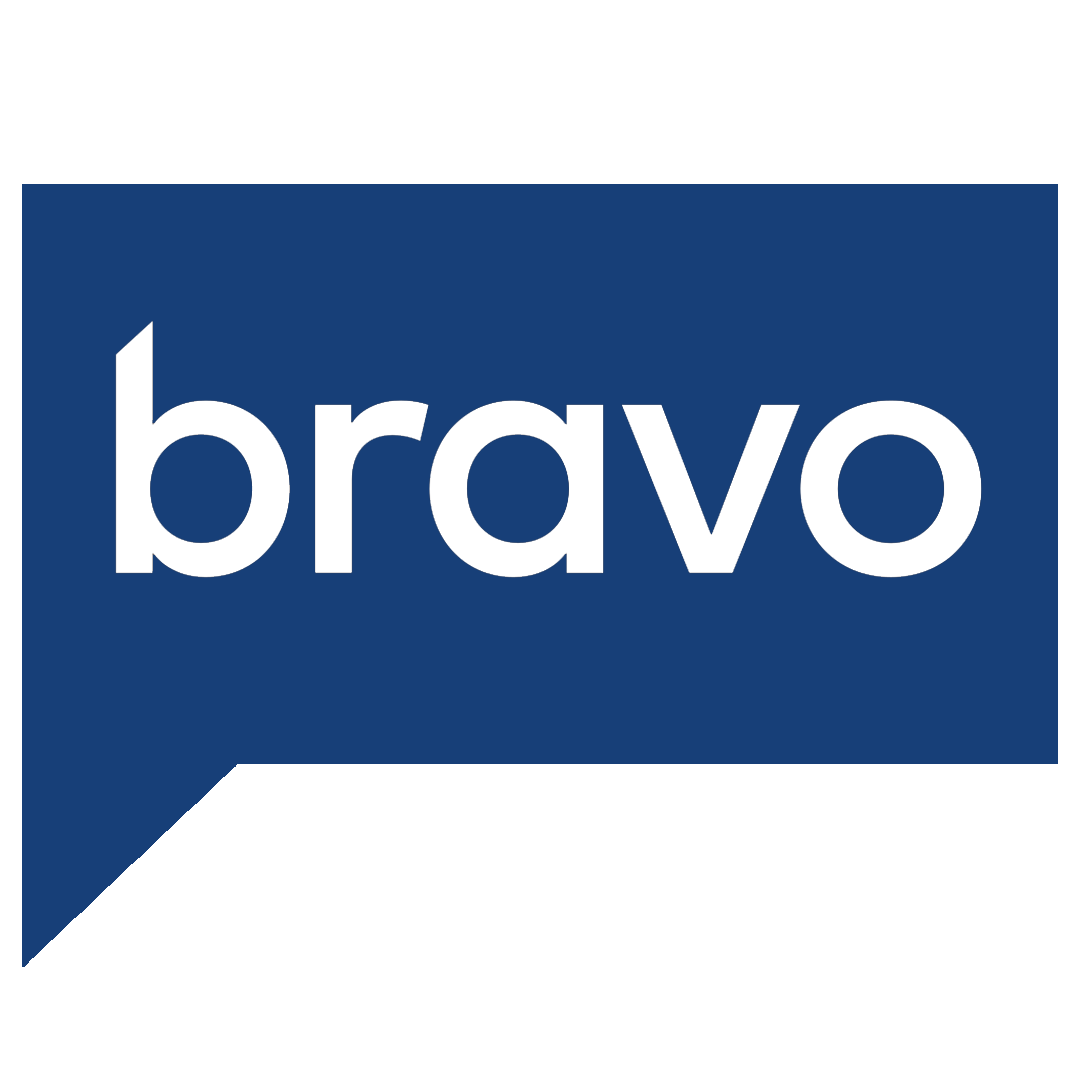 Who is Dr. Rachael?
While maintaining her medical practice in Gary, Indiana, Dr. Rachael Ross commuted back and forth to Hollywood, CA serving as a co-host on the Emmy® Award-winning talk show, The Doctors®.
Learn More
Shop Prostate Health
Maintaining Prostate Health: Effective Care for Men
Shop Erectile Health
Maintaining Erectile Health: Effective Care for Men
OUR CUSTOMERS ARE SPEECHLESS
Check out what our customers and followers have to say about Dr.Rachael...
Want to see more Men's health Testimonials?
See Our Other Testimonials!
Check out our latest Article!
WHY MEN GO INSANE FOR THESE SMOOTHIE RECIPES
These recipes are jam packed with the nutrients you need for improved stiffness, and the recipes encourage full-body wellness.